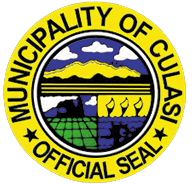 VISION
CULASI: The center of trade, commerce and tourism in Northern Antique where united, empowered, law abiding and healthy citizens are living in a safe, biodiverse and resilient environment supported by adequate infrastructure within a progressive community under a dynamic and transparent governance.
MISSION
To enable the citizens/sectors to undertake the sustainable development programs and
initiatives.
GOALS
An accessible and well developed municipality that provides high quality services and
encourages community participation through strong and transparent governance.
ORGANIZATIONAL CHART
Municipal Planning & Development Office (MPDO)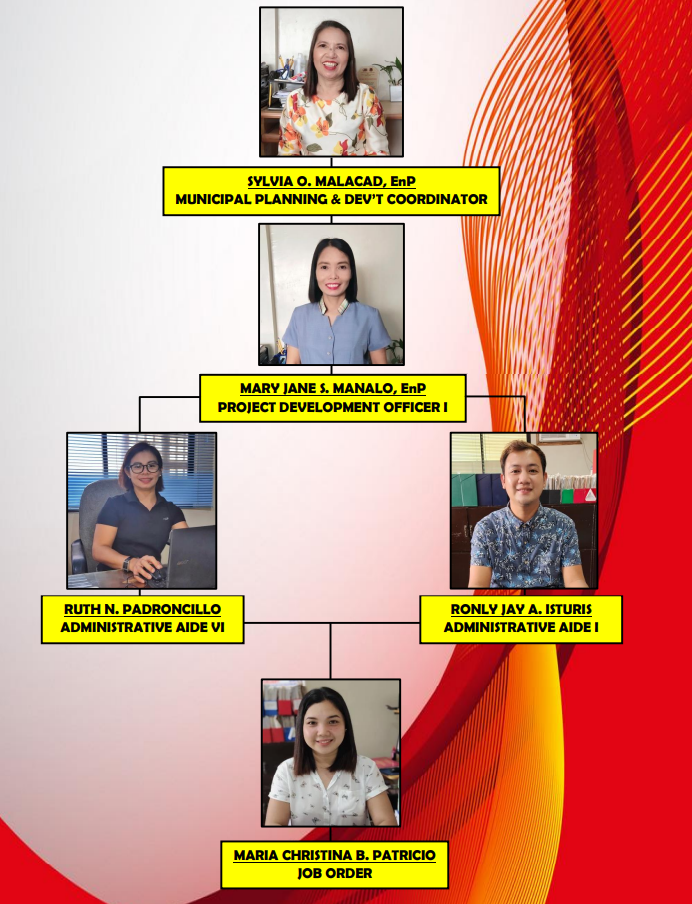 OBJECTIVES
To enhance productivity & security thru equitable access & sustainable use of
resources
To expand commercial area and promote commercial activities in the municipality
To encourage more investments which are sustainable and complimentary to
neighboring municipalities
To improve maternal and child health.
To increase access to safe water.
To deliver basic welfare services to different clientele group.
To deliver effective educational services in a none conducive and ideal atmosphere
by learning in thru provision of adequate educational facilities and instructional
materials.
To purchase relocation site to target beneficiaries from elements of natural
calamities in the municipality with accessibility in terms of water and electricity
and toilet facilities.
To develop existing covered court to gymnasium.
To develop skills of local athletes and sports enthusiasts and provide adequate
facilities and equipment
To improve adequate services, facilities and equipment to police, fire and jail
management for peace and order situation in the municipality.
To purchase lot for cemetery
CITIZEN'S CHARTER
The Office of the Municipal Planning & Development Coordinator is responsible in
integrating social and economic development plans of the Local Government. It promotes
people's participation in development planning especially in the preparation of comprehensive
plans and other programs for the consideration of the development council. 
FLOW CHART