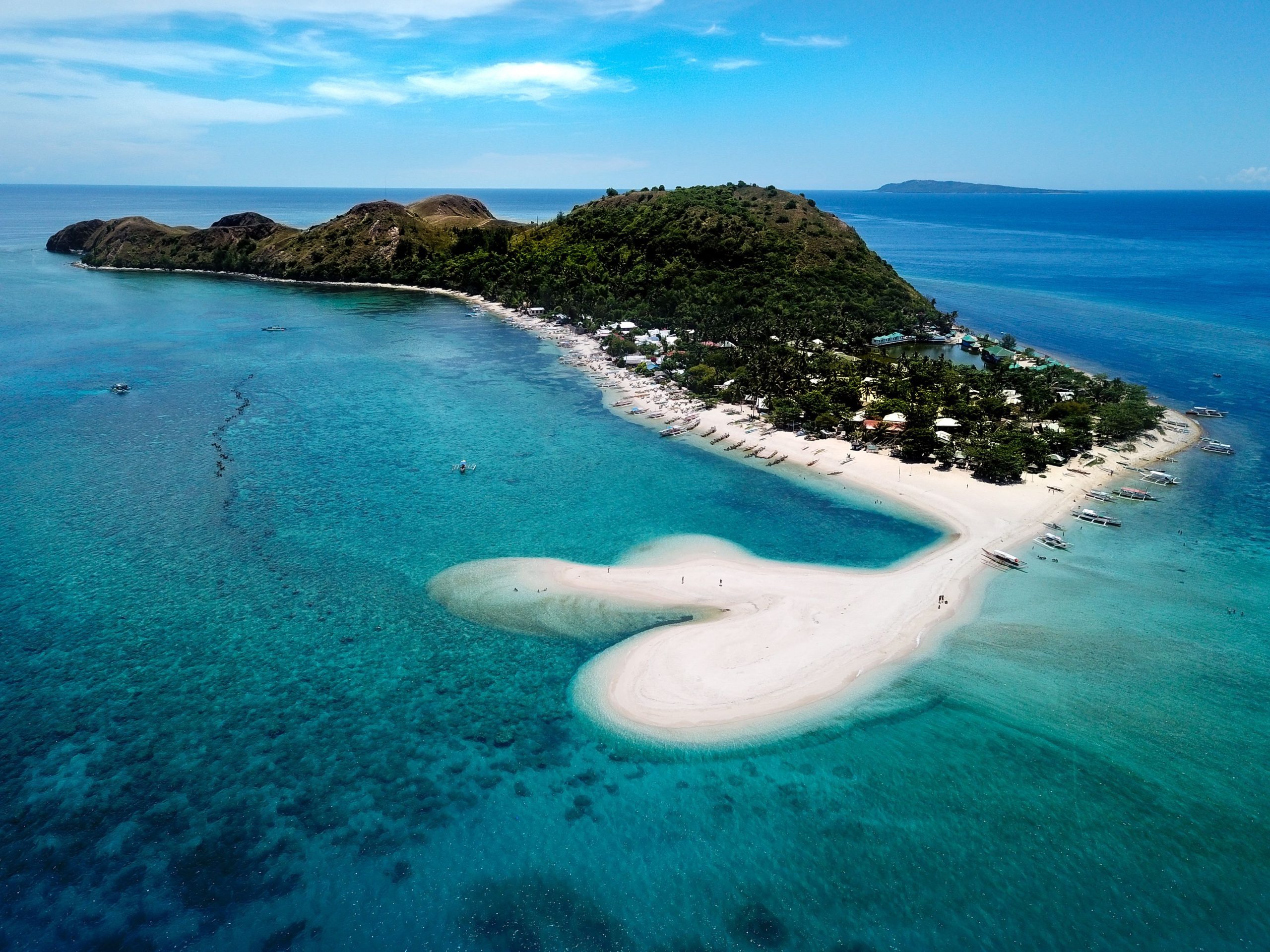 Discovered as a Batanes-like island, Mararison became a source of income amongsts the locals by having them as tour guides, renting for boat rides and the stay-in motels.
Culasi is a small municipality in Antique with around 40,000 total population. Located at the northern part of Antique, the municipality is around 90 kilometers away from the famous town of Kalibo. This place became a tourist destination in 2014 because of its so-called 'hidden gem island' named Mararison.
Based on local folklore, the islands of Mararison along with Maniguin and Batbatan are siblings separated from their parents – Mount Madjaas and Mount Kanlaon – by their envious neighbor Mount Baloy. Seen from above, the three islands seem to be reaching out to their grieving mother Madjaas, Mararison is the closest and just within reach.
Just fifteen minutes boat ride from mainland Antique, Mararison Island (also called Malalison Island) is a small fishing village off the coast of the town of Culasi. But the tourism boom is quickly changing the way the island lives as locals turn to guides and households into homestays. Mararison Island agreeably embraced its new found fate.